Rest in Peace Fr. Louis Kulangara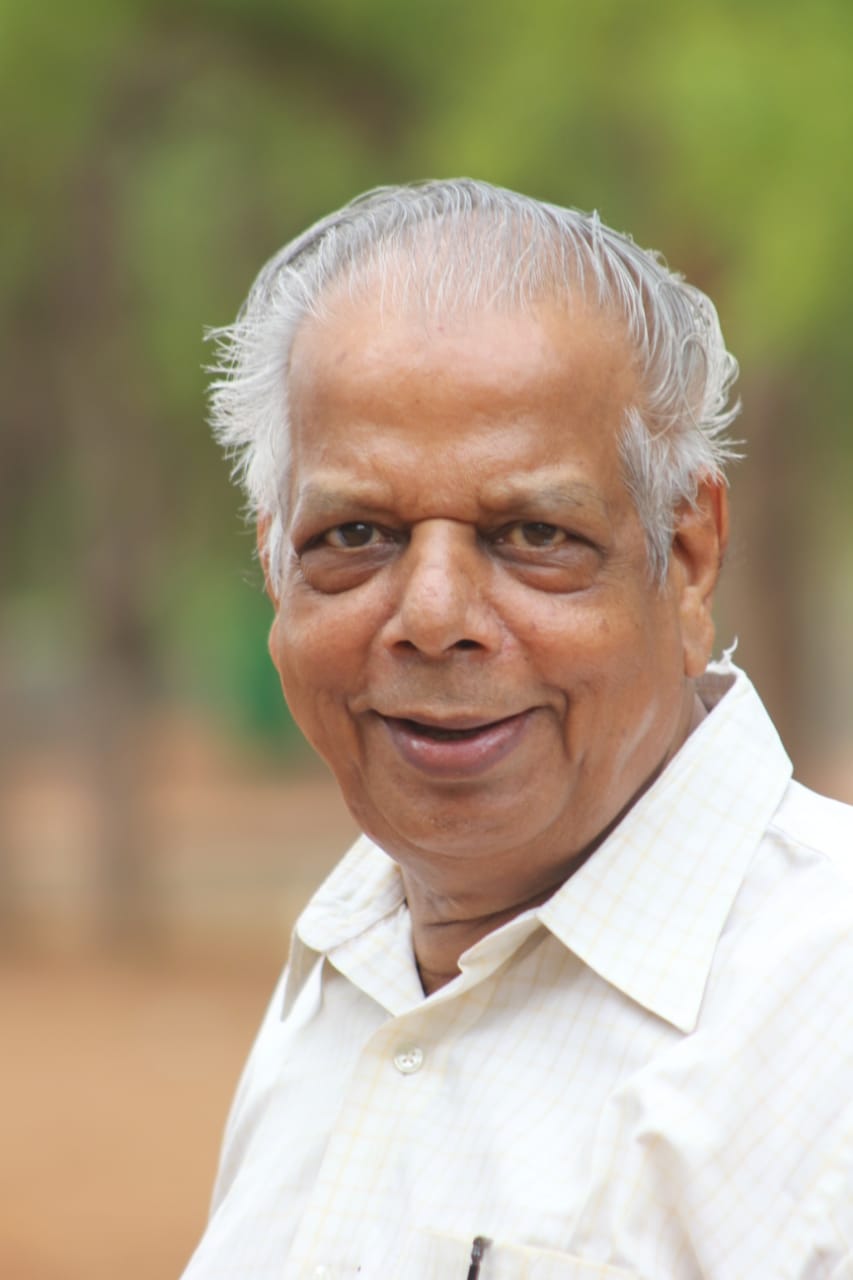 With deepest sorrow we communicate that Father Louis Kulangara, age 76, passed away at 06.15 am on 04 November 2020, due to massive cordiac arrest and lungs failure.
Father K.O. Louis was born in the year 1944 at Mookanoor, Ernakulam in Kerala. He made his first profession on 24 May 1964. He was ordained a priest 21 December 1974. He has served the undivided province of Chennai, as the Economer. He died at the age of 76. May his soul rest in peace.