COVID19 MENTAL HEALTH OF WOMEN, A GRAVE CONCERN IN YERCAUD & THE SALESIANS ADDRESS IT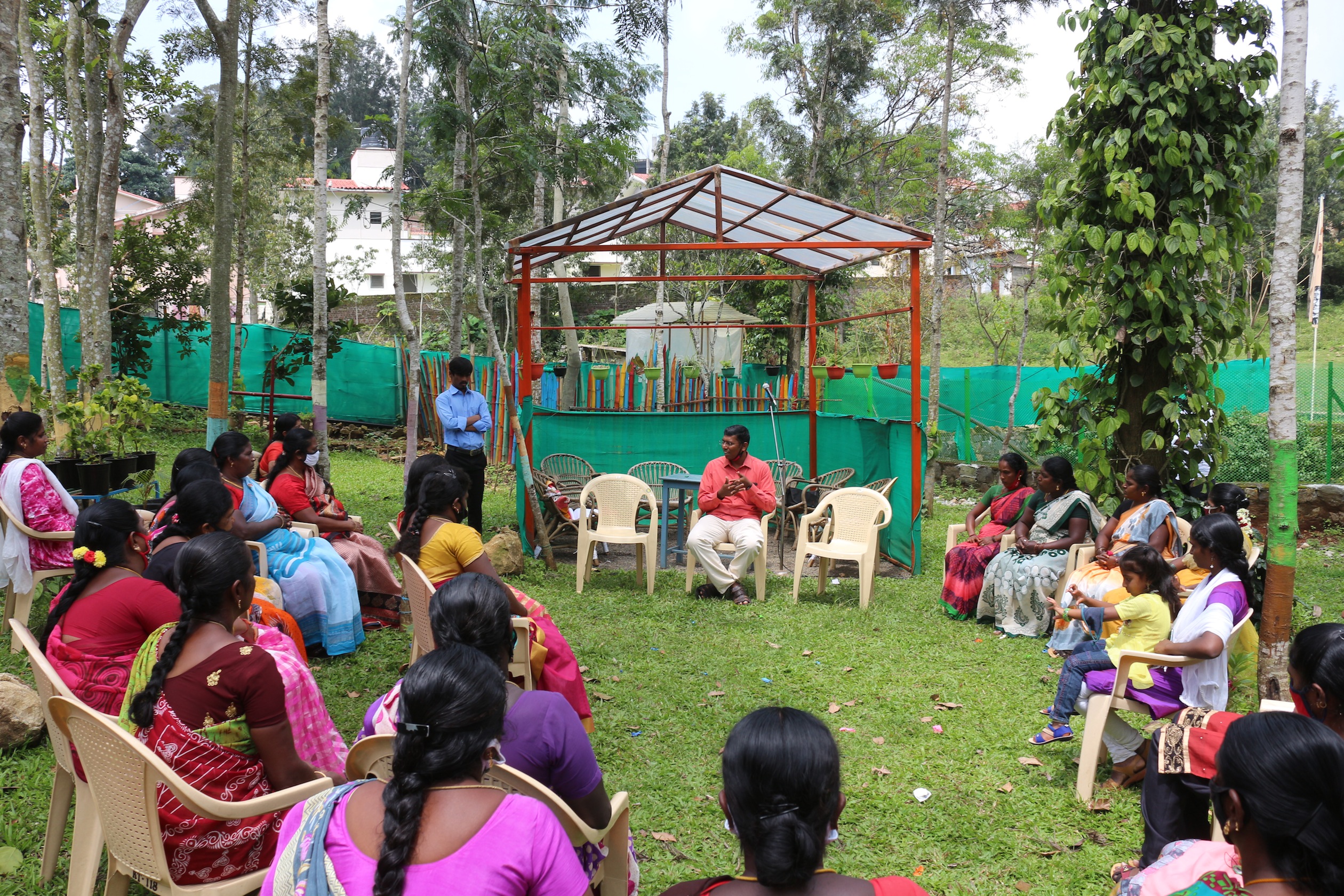 The Shevaroyhills Tribal Development Institute (STDi) of the Retreat, Yercaud decided to conduct a survey with the help of final year students of Masters of Social Work from Sacred Heart College, Tirupattur. Two research scholars have been meeting people and talking to them on their mental health issues. A sample survey among hundred women revealed that mental health is a grave concern among the people, particularly women. Domestic violence and hunger are leading to various issues. Though the survey is still continuing, The Retreat Salesian community at Yercaud, immediately wanted to address the issue simultaneously for those in urgent need.

On Sunday, 18th, a group of 20 women were chosen from the survey, made to come over to the centre. The day was filled with activities, sharing and team building to be supportive to each other in their neighbourhood. The day was concluded with NATURE WALK in the coffee estate and view point. Those needed counselling has been invited separately. The plan is to extend a little by little for women who need mental health related assistance.