Reaching out to the deserving Tribal Families of Yercaud Hills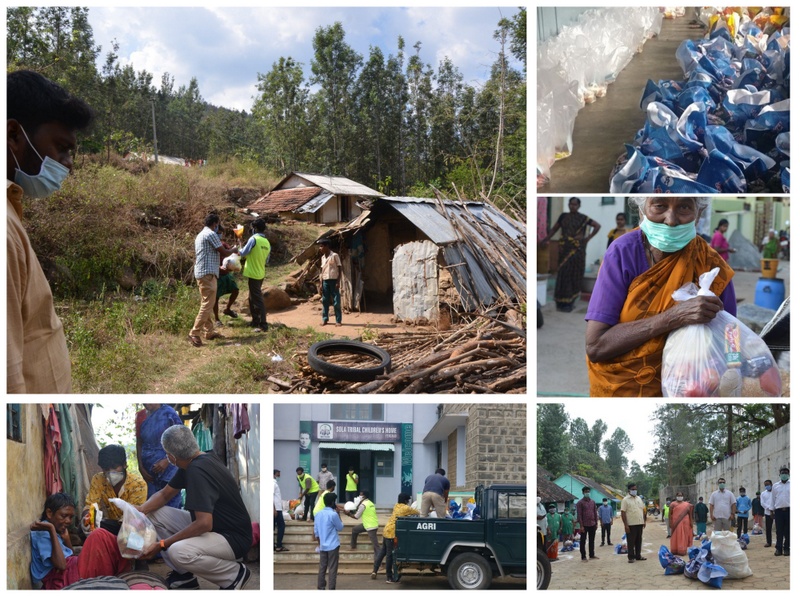 Retreat Yercaud, the post formation house of Tiruchy province continue to reach out to the most deserving, elders and the tribal families of Yercaud Hills, regularly supplying food packets for the elders and groceries for the families. Young Salesians are busy identifying the families by field visits with the assistance of Volunteers from Oratory leaders.
Around 225 families are identified and Grocery bags are distributed at a regular basis. The young Salesians have already reached out to 15 villages in the hills. With all their intense prayers the young Salesians are now into fields, trying to reach out the most deserving and in need.