Don Bosco Anbu Illam, Salem Celebrates the Women's Day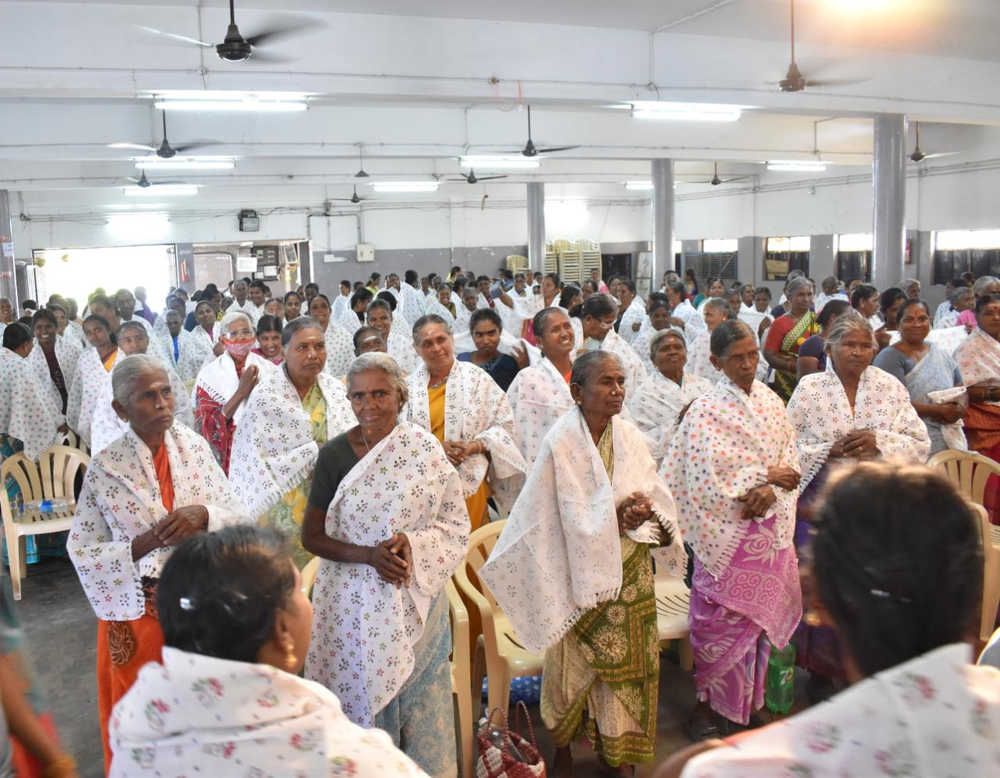 Don Bosco Anbu Illam has been working in the Salem district for more than 35 years for the welfare of the 'young at risk', women, migrants, and for the community development. Don Bosco Anbu Illam invited and gathered women from the 5 working areas and celebrated the International Women's Day with them on March 8, 2023. There were about 485 women from Salem, Rasipuram, Vennandhur, and Sangakiri blocks participated in the programme. On that occasion, we acknowledged and appreciated all women for their contribution, goodness, patience, inner strength, and courage that make the world a better place to live in.
Women panchayat leaders and government officials were present as the chief guests at the event, and Fr. Casimir Raj, the director, introduced and welcomed the gathering and shared his experience about the valuable role of women in the family and in the society. The Block Educational Officer gave a powerful oration on women's empowerment and encouraged the women gathered to raise their young girls boldly and motivate them to enter higher education. Mr. Xavier also addressed the gathering, and in order to make them feel important, he made the women exchange towel shawls with one another, as a symbol of self-respect and to enable them to appreciate each other. All the participants were happy and expressed their gratitude for organizing this event.